Ladies With Shotguns!
Event Navigation
Event Description
Join us at Nashville Gun Club for a fun day of shooting!
Ladies of all skill levels are welcomed to come!
Summary: We will be shooting clay targets at multiple stations where there will be safety instructors present.
What's included? Guns, ammo, ear, and eye protection is included in the price.
Time frame: We will be shooting for about 1.5 hours and will enjoy wine and snacks afterwards along the Cumberland River
Registration: Please reserve tickets in advance and arrive 15 minutes before shooting time to sign-in and register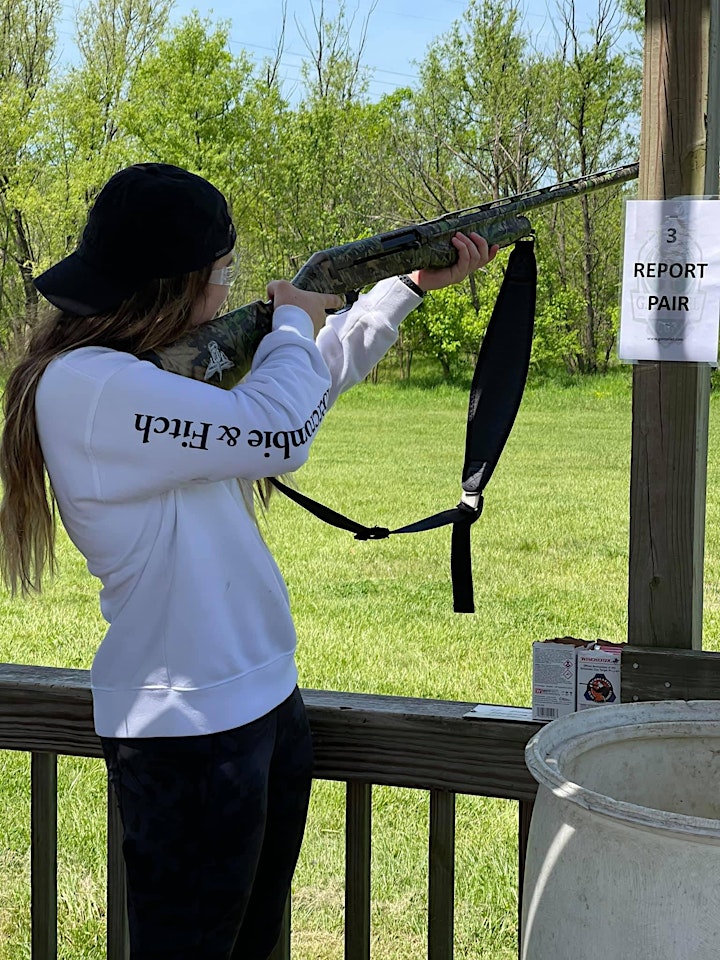 More Events